Timing is everything, and nothing could be more accurate than when it comes to your VA disability claim. When you file for disability benefits in San Francisco through the VA, the VA will make three related and critical findings:
Did you suffer a service-connected injury or illness that renders you disabled?
How severe is your injury or illness, i.e., what rating should you be assigned?
When did the injury or illness start, i.e., what is the effective date?
The answer the VA gives to all three questions will determine not only whether you receive VA disability benefits but also the amount you will receive, including retroactive benefits. Therefore, getting the answers to all three questions correct is essential to ensuring you get the benefits you deserve.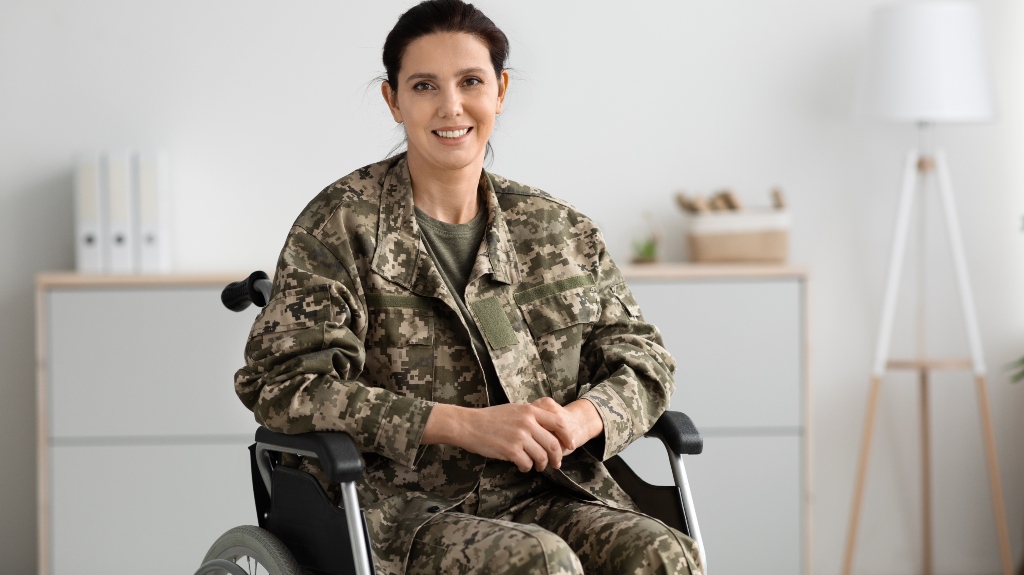 More About Your VA Claim`s Effective Date
When it comes to your VA disability claim, your effective date can be understood as the day you are entitled to begin receiving benefits. Even if you do not actually begin receiving payments on that day, once your claim is approved, the VA will pay your benefits retroactively back to you effective date.
For example, suppose you are a veteran in San Francisco and you apply for VA disability benefits on March 1, 2022. The VA receives your disability claim on April 1, 2022 and assigns that date as your effective date. Due to an initial denial followed by a successful appeal, your VA claim is approved on January 1, 2023. In addition to benefits that commence to be paid on that date, you would also receive a retroactive award of benefits covering the period from April 1, 2022 to January 1, 2023.

Obviously, the earlier your effective date is, the larger the retroactive award should be as well.
How the VA Sets Your Effective Date
In setting the effective date of your claim, the VA generally uses one of two dates. Either they will select the date on which they initially receive your claim. In some circumstances, the VA will use a different date. For example, if you file for benefits within one year of separating from the service, your effective date will be the day after you left the service.
So long as you keep your claim moving through the application and appeal process, your effective date should not change even if your claim is denied one or more times. The moment you miss a deadline, though, your claim is considered closed and you must start the process over with a new effective date. Timelines in general are strictly enforced.
Enlist San Francisco Veterans Law Attorney to Assist You with Your Claim
Like other aspects of your VA case, the VA can and does sometimes get the effective date wrong, which is detrimental to your interests. If your claim is approved but the effective date looks wrong, do not delay. Come see your San Francisco veterans benefits attorney at Unruh Law. Our experienced and knowledgeable team are dedicated to helping you get the benefits you are owed for your service to this country.
Call us at 833-753-5168 or visit us online to request your free initial consultation.