Live the Life
You've Earned
With Dignity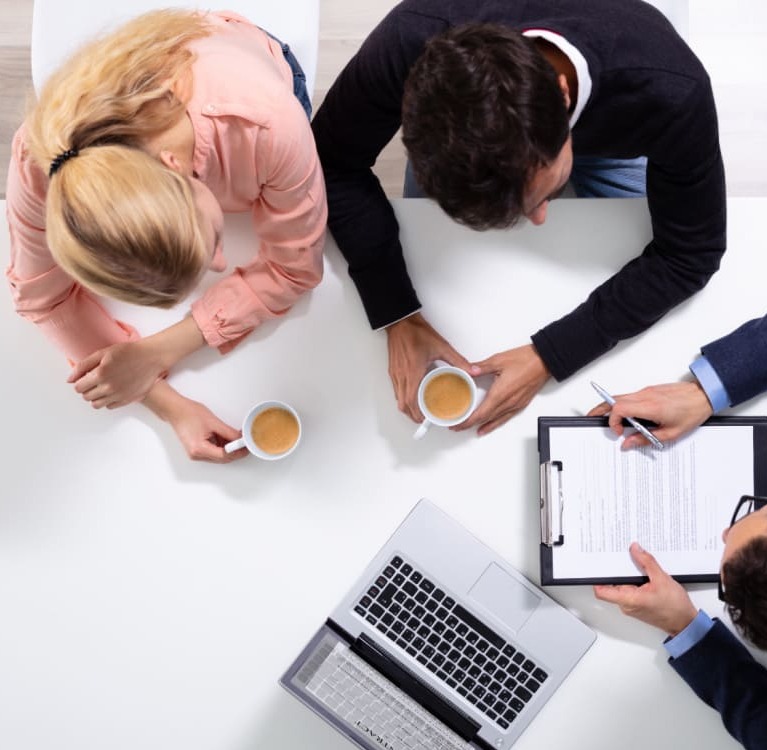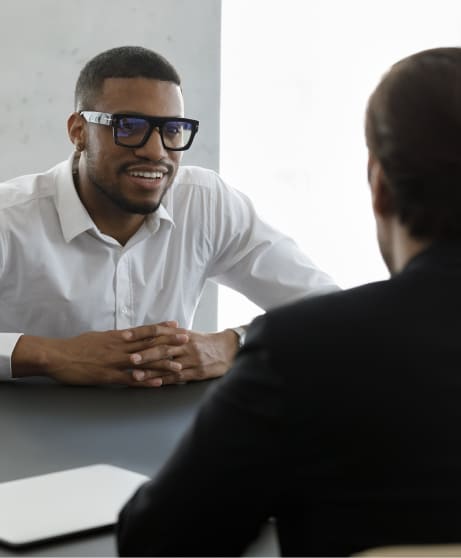 YOU DON' T PAY UNLESS WE WIN
Reliable Guidance for Your VA Benefits Case
At Unruh Law, we strive to improve our clients' lives by maximizing their disability benefits so they can live the life they've earned with dignity. We handle cases in our hometown of San Francisco and nationwide. We recognize that every veteran's situation is different, and we strive to tailor our services to meet their individual needs.

Our team works closely with veterans to understand their specific circumstances, thoroughly reviewing their medical records, service history, and other relevant documentation. We leave no stone unturned in building a solid case that maximizes their chances of receiving the benefits they are entitled to.

With years of experience in handling VA benefits claims, our attorneys have successfully represented numerous veterans in appeals, hearings, and administrative proceedings. We are well-versed in the intricacies of the VA appeals process and know how to challenge denials and unfavorable decisions effectively. Whether you are filing an initial claim, seeking to appeal a denied claim or need assistance with any other VA benefits matter, our dedicated team is here to guide you through every step of the legal process, providing the expert advice and representation you deserve.
VA Disability Benefits
Have you been denied benefits from the VA? If you've been struggling to get approved, Unruh Law can look into your case today.
Long-Term Disability Benefits (ERISA)
If you are disabled and have been denied disability benefits pursuant to employer-sponsored short-or long-term disability benefits, Unruh Law may be able to help.
Experienced California Disability Attorney
Disability can strike anyone at any time, putting individuals and their dependents in severe financial jeopardy. If you're fortunate enough to have a safety net, you can avoid financial hardship. Unfortunately, people who deserve disability benefits have their claims denied far too often.

Unruh Law, P.C. is a practice dedicated to helping disabled clients recover the full benefits they're entitled to. For more than a decade, Attorney John Unruh and his team has helped clients access benefits from ERISA (the Employee Retirement Income Security Act), Social Security and the Department of Veterans Affairs (VA).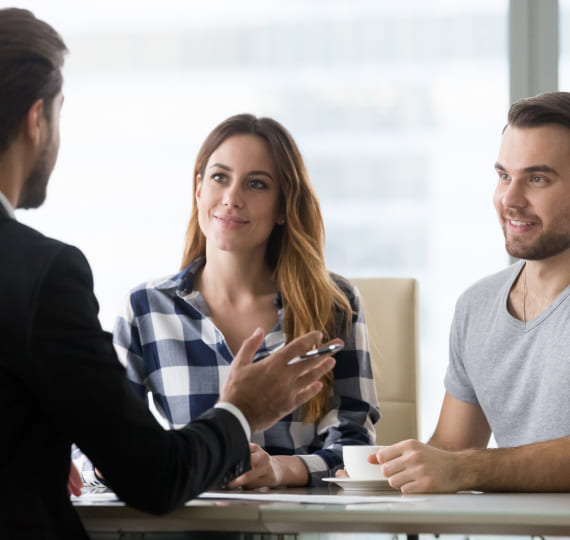 Why Unruh Law
The team at Unruh Law is experienced in disability law in San Francisco and throughout the country

Reliable Guidance with
47 Years of Experience

Competent Care With Your Case

Thorough Knowledge
of VA and Disability Law

No Fees Unless We Win

Compassionate and
Confidential Conversation

Fight For Maximum Benefits
Contact Us Today to
Schedule a Consultation