It is a problem that has plagued the VA for decades: how to process the thousands of claims for disability benefits and the appeals that come from the initial denial of these claims in an expeditious, thoughtful manner. With as many as six to seven out of every ten claims for disability benefits being initially denied, and an already-existing backlog of appeals under the old legacy appeal system, there remain about 262,000 claims that need the VA's attention.
In a report recently delivered to Congress, the VA promises that it is making progress on addressing those claims for benefits that have been languishing while trying to keep the backlog from growing. However, if you file for VA disability benefits, you can expect in most cases that you will have to wait to have your claim approved. The question is not "Will I have to wait to have my VA disability claim approved," but "How long will you have to wait?"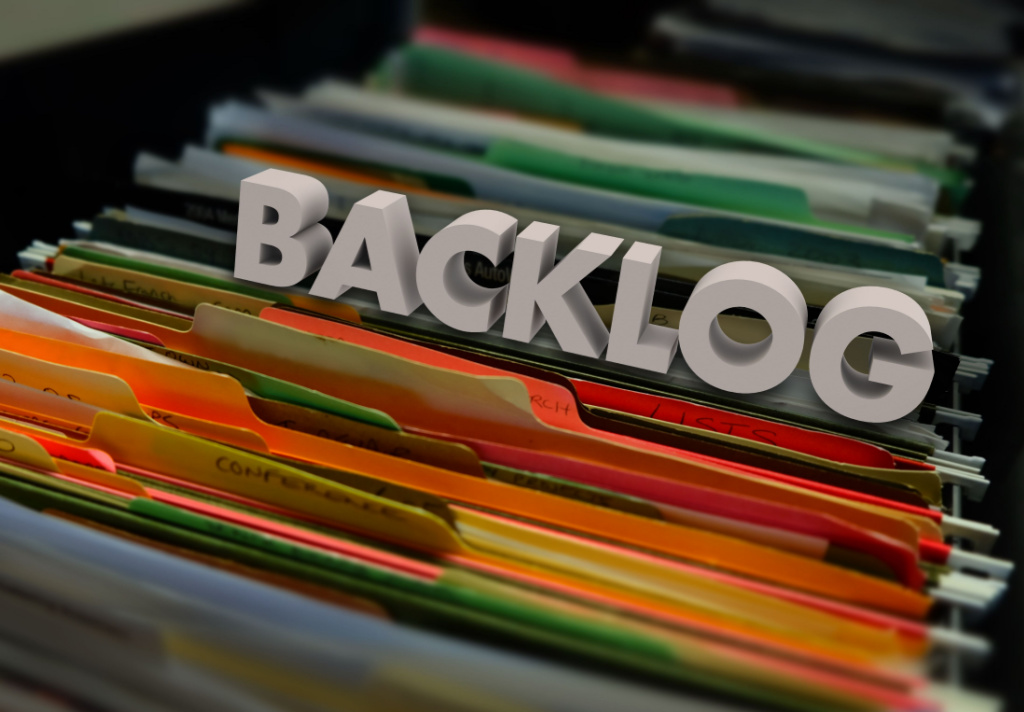 Why It Can Take Time to Get VA Disability Benefits
It may not make sense why it takes you so long to get your VA disability claim approved. If your claim is one of the three out of ten that get approved without facing an initial denial, then you could receive an approval of your claim within a matter of a few weeks. It is when your claim is denied and you decide to appeal the denial that the time really starts to add up.
This is because like many other federal agencies the VA does not have the capacity to process the volume of claims submitted to it efficiently. These resources are even scarcer when it comes to processing appeals. Because appeals can require VA personnel with greater training to take a closer, more in-depth look at your claim, it simply takes more time to review each appeal.
All told, depending on which method of appealing your claim you choose, it can take anywhere from 12 months to seven years before your appeal is heard and your claim is approved.
Are There Ways to Speed Up the Appeals Process?
If your disability claim is denied, there will be a delay in getting it approved on appeal. However, there are a few simple tips that can help make this delay as short as possible:
Work with an experienced attorney to present the strongest claim and appeal as possible
Carefully consider whether there is any advantage to having your appeal heard by the Board of Veterans Appeals, which is the appeal method that takes the longest
Timely respond to all notices and requests for information from the VA and your attorney
Having an attorney help you with your appeal is also a smart move, as your attorney can keep appropriate pressure on the VA to ensure your claim continues moving forward.
Need Help with Your VA Disability Appeal? Contact Unruh Law
Contact Unruh Law, P.C. at 833-753-5168 or online if you have had your VA disability claim denied. We can step in at any stage of the claims process and will devote our firm's resources to helping get your claim for benefits favorably resolved as swiftly as possible.