Veterans whose VA disability claims are denied have three options for appealing the denial. They can request the Board of Veterans' Appeals (the "Board") review their claim, file a supplemental claim, or request a more senior reviewer at the VA look at your claim.
Much attention is paid to filing a supplemental claim or taking your case to the Board. Both of these options afford you the opportunity to present the VA with new and relevant evidence of your disability that they did not have before. Moreover, an unsuccessful appeal to the Board is necessary if you wish to continue appealing your denied claim to the federal courts.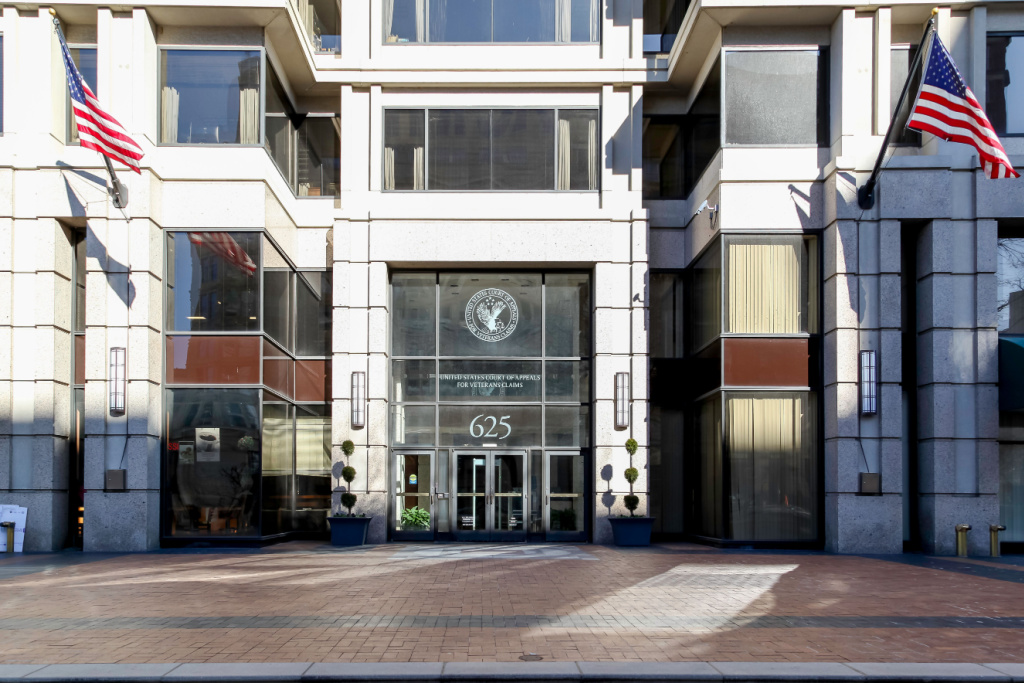 Neither of these benefits are available to California veterans or others who request a Higher-Level Review. You cannot add new or relevant evidence to your claim and you cannot directly appeal a denial by a higher-level reviewer outside the VA to the federal courts. As a result, you may think appealing a denial to a higher-level reviewer is a waste of time.
Benefits of a Higher-Level Review Appeal
Before passing on appealing to a higher-level reviewer, you may wish to speak with an experienced San Francisco VA disability lawyer. A Higher-Level Review of your VA disability claim may be warranted if:
You Do Not Have Any New or Relevant Evidence to Add
One of the main benefits to filing a Supplemental Claim or appealing to the Board is the ability to add additional information for the VA to consider. But if you do not have any evidence or records that are "new and relevant," having a higher-level reviewer take a second look at your claim may be all that is needed to have your disability claim approved.
The VA Made a Clearly Erroneous Decision in Denying Your Claim
If the VA denied your disability claim when you have documentation of suffering from a presumptive condition, for example, a higher-level review may be the easiest method to overturn that decision. So long as your condition is well-documented within the existing claim, there would be little need to pursue another avenue of appeal.
You Are Eager for a Quick Decision
It can be frustrating to have your VA claim denied and have to go through the appeals process. If either of the two above situations applies to you, a Higher-Level Review represents one of the fastest ways to have your appeal decided. Rather than waiting months or years for a Board decision, you could have your claim decided in your favor in a matter of a few weeks.
Maximize Your Appeal with Direction from a San Francisco VA Disability Claim Lawyer
Unruh Law, P.C. is here to guide California veterans through the VA disability process from start to finish. We are not done until you have gotten the benefits you deserve for your service. We are just a phone call away at 833-753-5168. Or you can reach us through our website. Either way, contact our office if you have filed or are thinking of filing a VA disability claim and let us guide you. Request a free consultation to learn how we can help you.