You have taken the first step toward receiving VA disability benefits by preparing and submitting your claim. The next steps of the process can be nerve-wracking and unsettling as you wait for the VA to make its decision. If you believe you have a strong case, you may believe that any delay is indicative that there is some trouble with your claim.
If you were uncertain about whether your claim would succeed in the first place, due perhaps to the high rate of denial that many veterans experience, you may be anxious to file your appeal and wonder when you will be able to do so.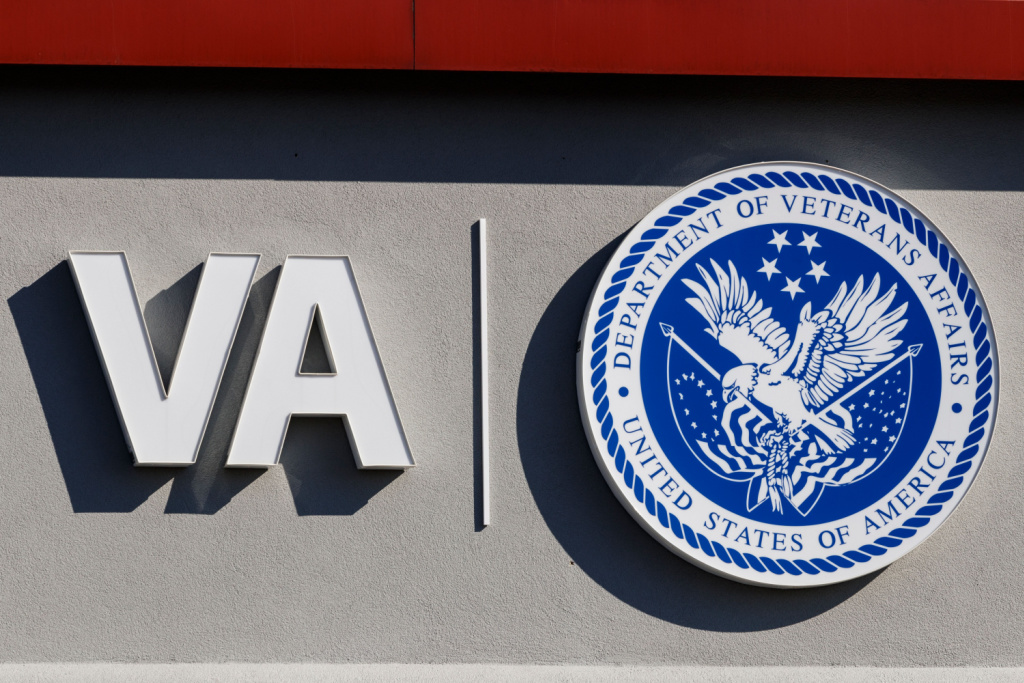 In this post, learn what happens once the VA receives your claim for disability benefits and how long is normal for the initial review to take.
You Have Filed Your Claim: Now What?
Once you have prepared your VA disability claim, you can submit the claim either by mail, electronically, or by dropping it off in person to your regional VA office. No matter how you choose to submit your claim, the next steps in the process are the same and take place mostly within the VA system. The entire process takes about 106 days to complete from the time the VA receives your claim.
The VA Reviews Your Claim
As an initial step, the VA will review your claim to ensure it is completed correctly. The VA will also check to ensure they have all the information they need from you to begin processing your claim. If additional information is needed, or if they detect an error in the way the claim is filed at this stage, you will be notified.
The VA Gathers Records and Evidence
Next, the VA will begin contacting medical providers you identified who have knowledge of your disability. You may also be asked to submit to a Compensation and Pension exam (C&P exam). This exam will help the VA decide whether your disability is related to your military service and what disability rating you should receive. Again, if the VA needs anything from you during this time, you will be notified.
The VA Issues a Decision
On average, the VA will issue its decision within 106 days of the date it received your claim. Your claim may take longer to decide if you claim multiple disabilities or if you delay in responding to requests from the VA. Once the VA does reach its decision, you will be notified by mail within 7 to 10 days by a letter that explains the VA's decision and the reasons for its decision. If you are awarded benefits, you should start to receive disability payments within 15 days.
Get Experienced Help with Your VA Disability Case
Although the VA disability claims process is intended to be friendly and accessible to veterans, there are times where the process can become confusing or bogged down. You can avoid potential delays and work through slowdowns in the process more easily with help from an experienced VA benefits lawyer like Unruh Law, P.C.
If you have any questions about the VA disability process, or if you are concerned about a letter you have received from the VA, contact Unruh Law, P.C. right away at 833-753-5168 or through our website and request a free consultation to discuss your situation.