It is not often that major legislation gets passed that positively impacts a large number of veterans at once. Yet in August of 2022, this happened when Congress passed and President Joe Biden signed into law The Sergeant First Class (SFC) Heath Robinson Honoring our Promise to Address Comprehensive Toxics Act, more commonly known as the PACT Act.
There is no legitimate argument that the PACT Act's passage was not a positive development for veterans. As the law recently celebrated its one year anniversary since enactment, it is an appropriate time to reflect on just how significant the PACT Act has been for veterans.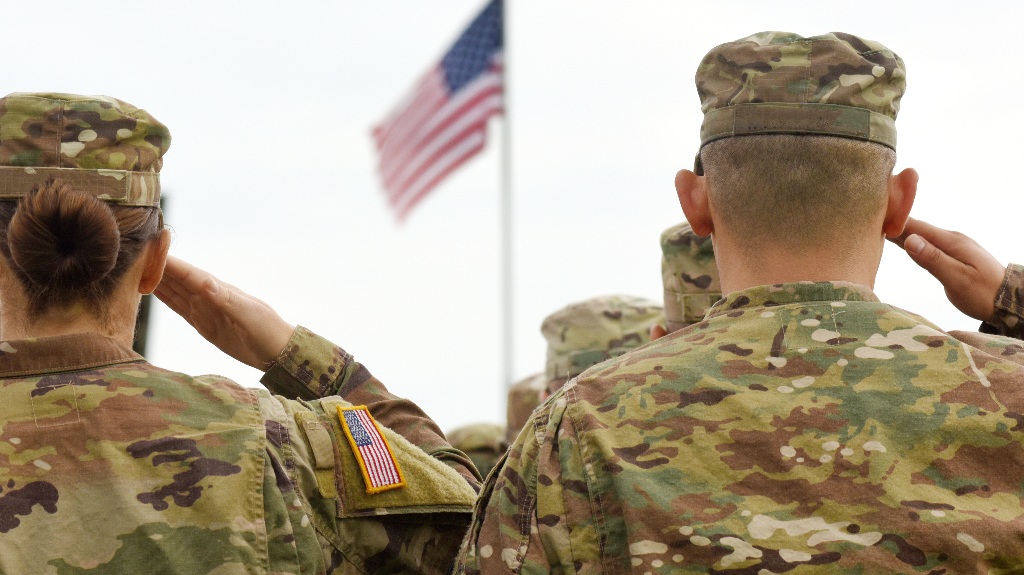 Key Benefits of the PACT Act
The PACT Act continues to be hailed as a monumental piece of legislation for veterans, and for good reason. Some of the benefits that the Act's passage brought to veterans included:
Expands Eligibility for Toxic Exposure Benefits
Thanks to the PACT Act, veterans of the Vietnam War, Gulf War, and those who served in the military after September 11, 2001 have access to VA healthcare services for complications from exposure to toxic substances. This includes chemicals and hazardous materials like Agent Orange and those found in the infamous "burn pits" featured in the Gulf War and post-9/11 in Iraq and Afghanistan.
Adds Additional Presumptive Conditions
Next, the PACT Act added more than 20 conditions to the list of presumptive conditions that can support a claim for VA disability benefits. A presumptive condition is an illness or diagnosis that the VA presumes comes from your military service. In other words, a veteran who has a presumptive condition generally faces an easier road to getting benefits, as the VA presumes that their military service caused the condition.
Screening for Toxic Exposure
Last, every veteran who accesses VA healthcare services will now be screened for potential health consequences related to toxic exposure. This is intended to detect potentially severe health conditions in veterans as early as possible, even veterans who may not know or believe they were exposed to toxic substances.
Do I Need an Veterans Law Attorney to Take Advantage of the PACT Act
Nothing within the text of the PACT Act requires veterans to hire an attorney to help them file a claim. Nonetheless, veterans who have questions about what the PACT Act means for them or those who are not confident in their ability to file a claim themselves. An attorney can make sure the claim is properly documented and completed, thereby reducing the risk of the claim being denied and an appeal having to be taken.
Contact a Florida Veterans Law Attorney Today
If you applied for VA disability benefits but your claim was denied, Centonzio Law wants to help. Reach out to us at (800) 342-2727 or contact us online and request a consultation with us. We can assist veterans in Florida and Missouri, as well as those around the nation, make sense of the VA disability claim application process. Reach out to us today for assistance with your claim.