Special Monthly Compensation for TBI (SMC-T) is a specific program designed to provide additional compensation to veterans who have experienced severe and traumatic brain injuries as a result of their military service. Traumatic brain injuries, or TBI, can have a profound and long-lasting impact on a veteran's life, affecting their cognitive, physical, and emotional abilities.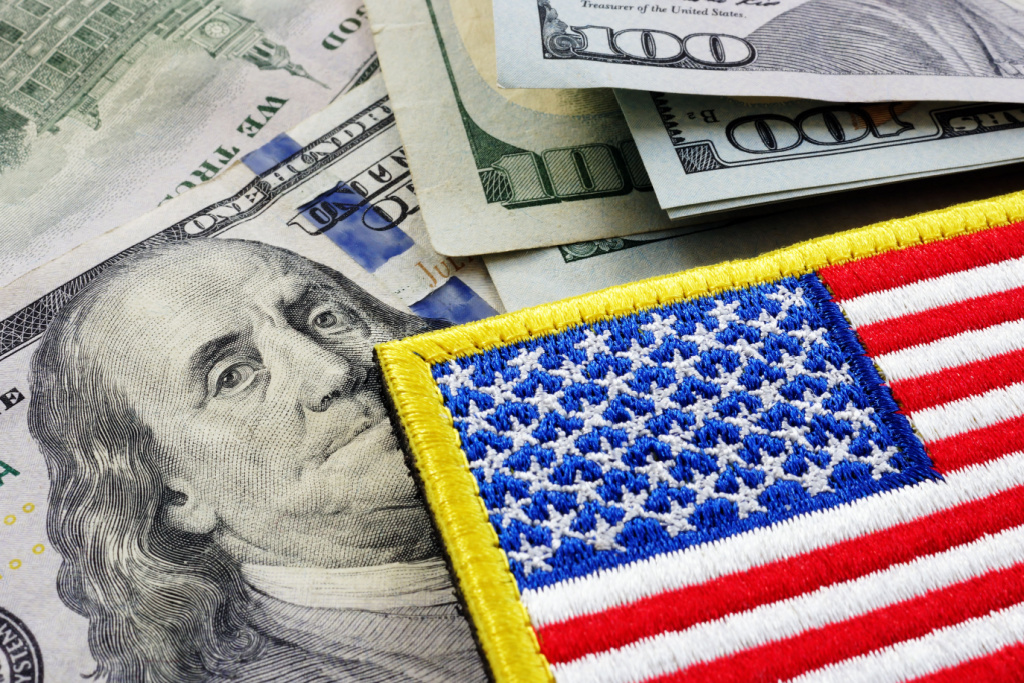 To be eligible for SMC-T, veterans must have service-connected TBI that has resulted in significant cognitive impairment or loss of motor functions. The severity of the TBI will determine the level of compensation provided. Eligible veterans can apply for SMC-T by filing a claim with the VA, providing medical evidence and documentation that supports the service connection and extent of their traumatic brain injury.
It's important to note that benefits and programs may change over time, so it's always best to verify the most current information by visiting the official VA website or contacting the nearest VA regional office for the latest details on SMC-T and other VA benefits related to traumatic brain injuries.
For additional information, please contact Unruh Law, P.C. today.