Military Sexual Trauma (MST) is a deeply concerning issue that affects both men and women who have bravely served their country. MST refers to any sexual harassment, assault, or trauma experienced during military service. As a result of these traumatic events, veterans may develop Post-Traumatic Stress Disorder (PTSD), a mental health condition that can significantly impact their well-being. The U.S. Department of Veterans Affairs (VA) provides specialized benefits and support to veterans dealing with MST-PTSD. In this blog post, we will explore these benefits, the importance of seeking help, and the process of accessing assistance.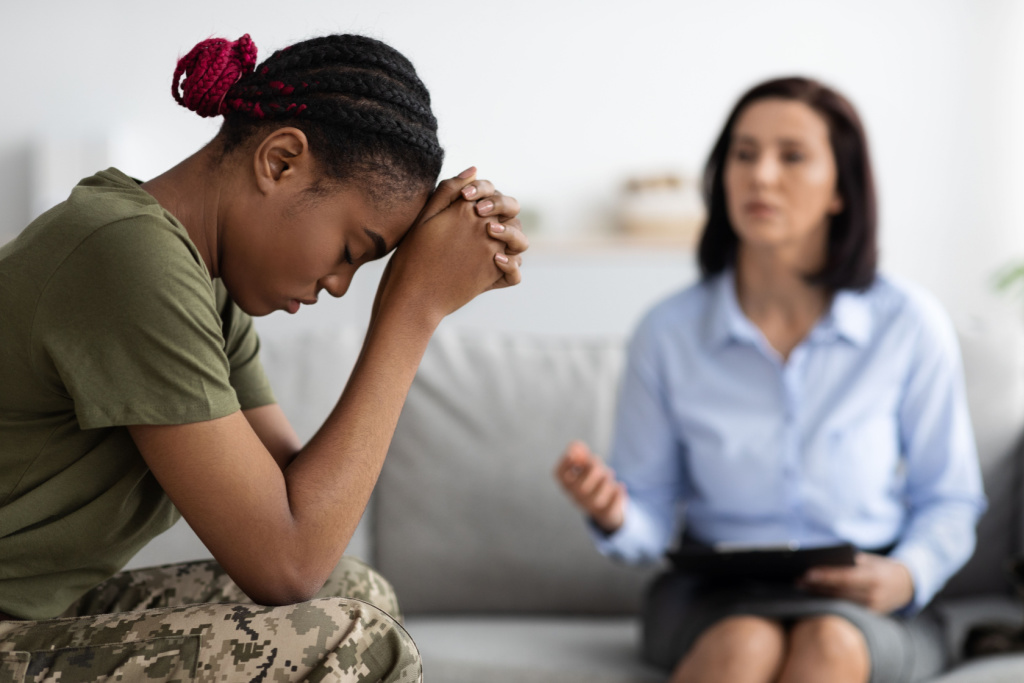 Military Sexual Trauma can have devastating effects on individuals, leading to feelings of fear, shame, and guilt. It may occur within the chain of command, during training, or in a combat environment. When such experiences lead to PTSD, veterans may face intrusive memories, nightmares, hyperarousal, and emotional numbness. Recognizing the challenges veterans encounter in the aftermath of MST is crucial to providing the right support.
The VA offers a range of benefits for veterans who have experienced MST and developed PTSD as a result. To access these benefits, veterans must meet certain eligibility criteria.
Coming forward about MST can be challenging due to the emotional toll it takes on survivors. However, seeking help is crucial for recovery and accessing the benefits available. Veterans can contact the nearest VA facility or Vet Center to access mental health services and discuss the MST-related benefits. Joining support groups or survivor networks can provide a sense of community and understanding while healing.
Remember, You Are Not Alone: MST is a widespread issue, and support is available. Many organizations and individuals are dedicated to helping MST survivors heal and thrive.
Military Sexual Trauma and the subsequent development of PTSD are serious issues that require comprehensive support and understanding. If you or someone you know has experienced MST and is struggling with PTSD, know that there is help available. By seeking support and accessing the benefits provided, veterans can take crucial steps towards rebuilding their lives and finding a path to wellness. Remember, healing is possible, and you deserve the support you need to move forward.
For questions about what benefits you may be entitled to as a result of MST, please contact Unruh Law.